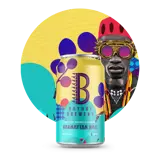 6.0% Alc/Vol
Harmattan Haze
New England IPA
Inspired by the Hazy Harmattan days sent down from the Sahel desert, this juicy, hazy beer keeps you fresh. The most stylish IPA in West Africa! More flavour, more hops and more juiciness!
Flavours
Apricot, Mango, juicy and hop forward
Aroma
Passion fruit, Apricot, citrus
Ingredients
Rolled Oats, Sorghum, Barley, Hops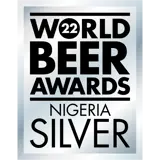 World Beer Awards
Silver in Lager category 2022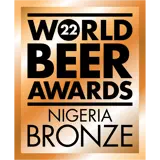 Scottish Design Award
Chairman's Award for Design
Order online
Beer no get enemy - Join the Nigerian craft beer revolution today!
Our beers are delivered locally and served fresh in and around Lagos and Abuja to an ever expanding customer base focused on quality and craft.