WE ARE BATURE BREWERY
beer no get enemy
We are putting West Africa on the map for some of the greatest and most unique beers in the world, while building an eco-friendly, community focused and part-employee-owned craft brewery.
Born from a desire to create something infinitely better and the naija hustle, the same spirit of quality, sustainability and fun time endures in Bature Brewery to this day. We're not a faceless, global company making boring beer; our brewers and taproom staff are savi craft beer lovers who enjoy bringing people together over beers, music and memorable times.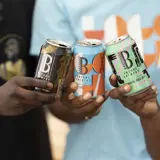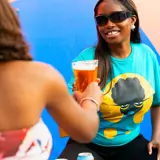 Having built the country's first ever microbrewery in 2017 - equipped and established in the nation's capital, Abuja - we have continually grown and now operate our ever expanding brewhouse from our facility in the heart of  Victoria Island.
Our brewery and taproom is the shrine behind the craft beer community in Lagos, with good times that flow as readily as the delicious cold beer from our draft taps.
Hear more about our beers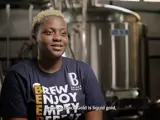 And more about our process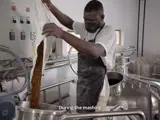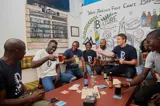 Founding in 2017, brewing our first ever beers for our taps in Abuja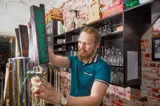 Open our Tap Room in Abuja serving the first craft beers in the country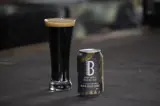 2019 win our first international awards – Black Gold takes Bronze at African Beer Cup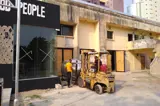 2020 Design and Build a new home in Victoria Island, Lagos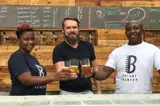 2021 Open the doors to our Tap Room and host the first Felabration in Victoria Island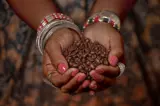 2021 win the African Celebration Award for best use of African ingredients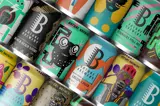 2022 Lagos Lager, Founders Pale Ale, NEPA and Black Gold all take awards at the World Beer Awards.
Order online
Beer no get enemy - Join the Nigerian craft beer revolution today!
Our beers are delivered locally and served fresh in and around Lagos and Abuja to an ever expanding customer base focused on quality and craft.